Type of work: Identity, Digital
Type of project: Health
Allelica is a start-up based in Rome that develops algorithms and DNA tests to identify disease predisposition.
"Genomics and polygenic risk score meet personal nutrition for the first time." Giordano Bottà, CEO Allelica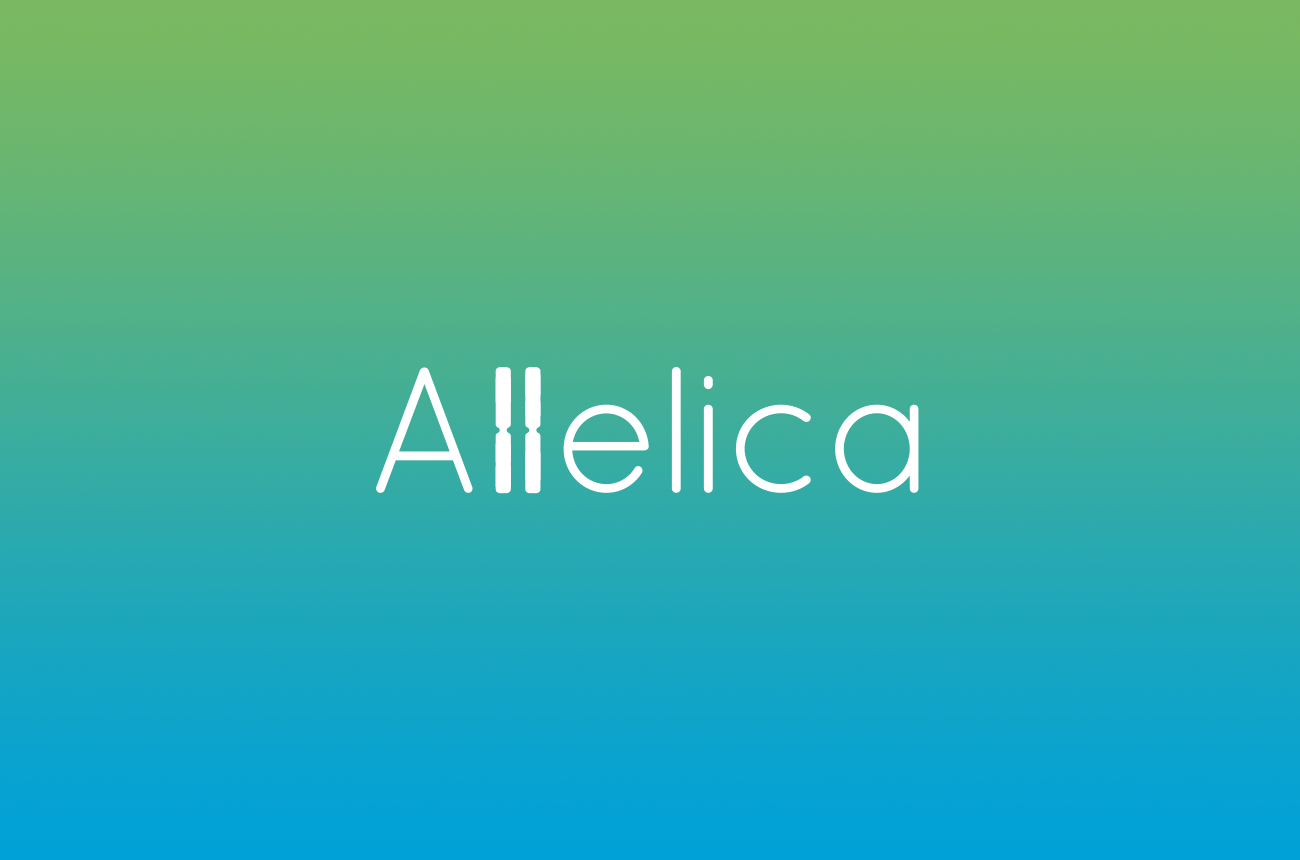 I was chosen to head up the rebranding of the company to launch the product on the market. It was my first time with such a delicate market, on one side science and health and on the other the sale to the consumers. The rebranding I created tries to simplify, but without diminishing, the complexity of what is behind a DNA test, communicating in a modern and trustful way the knowledge of the founders. I have built the new image, the manifesto of rules and principles together with the packaging, the digital image, and the promotional materials.