Type of work: Identity, Packaging, Digital
Type of project: Beauty
Kivu is a skincare range of products to fit the needs of the skin at different ages. Designed by a dermatologist based in London, the product range is a flexible solution to fulfill the promise for young and mature skin and for those with sensitive and damaged skin. They are using the highly effective properties of Helix Aspersa secretion as the main active principle in combination with innovative peptides, hyaluronic acid, antioxidants, and witch hazel.
"I have always been a huge advocate of simple and effective skincare in treating the range of skin conditions I see in my clinics. Driven by this passion, I decided to develop Kivu a range of products providing visible and long-lasting results for different skin concerns." Dr. Benedetta Brazzini, Founder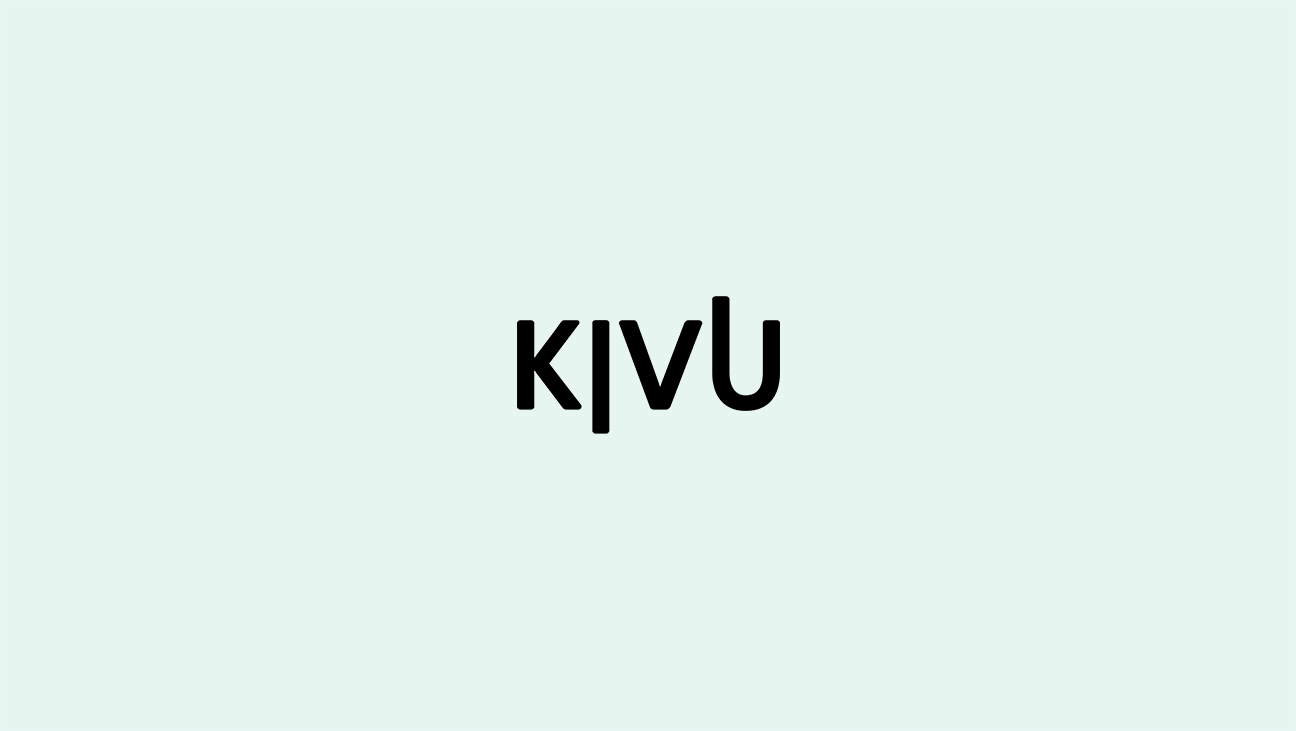 I worked with the founders to develop the visual identity for Kivu.
The entire visual system tries to look fresh and natural with a touch of science to customers' eyes. The result is a logotype, pattern, color palette and governing system that both defines and unites the highly effective properties of Helix Aspersa secretion with innovative peptides, Hyaluronic Acid, and natural ingredients under a distinct new visual language. This links stationery, print communications, and digital.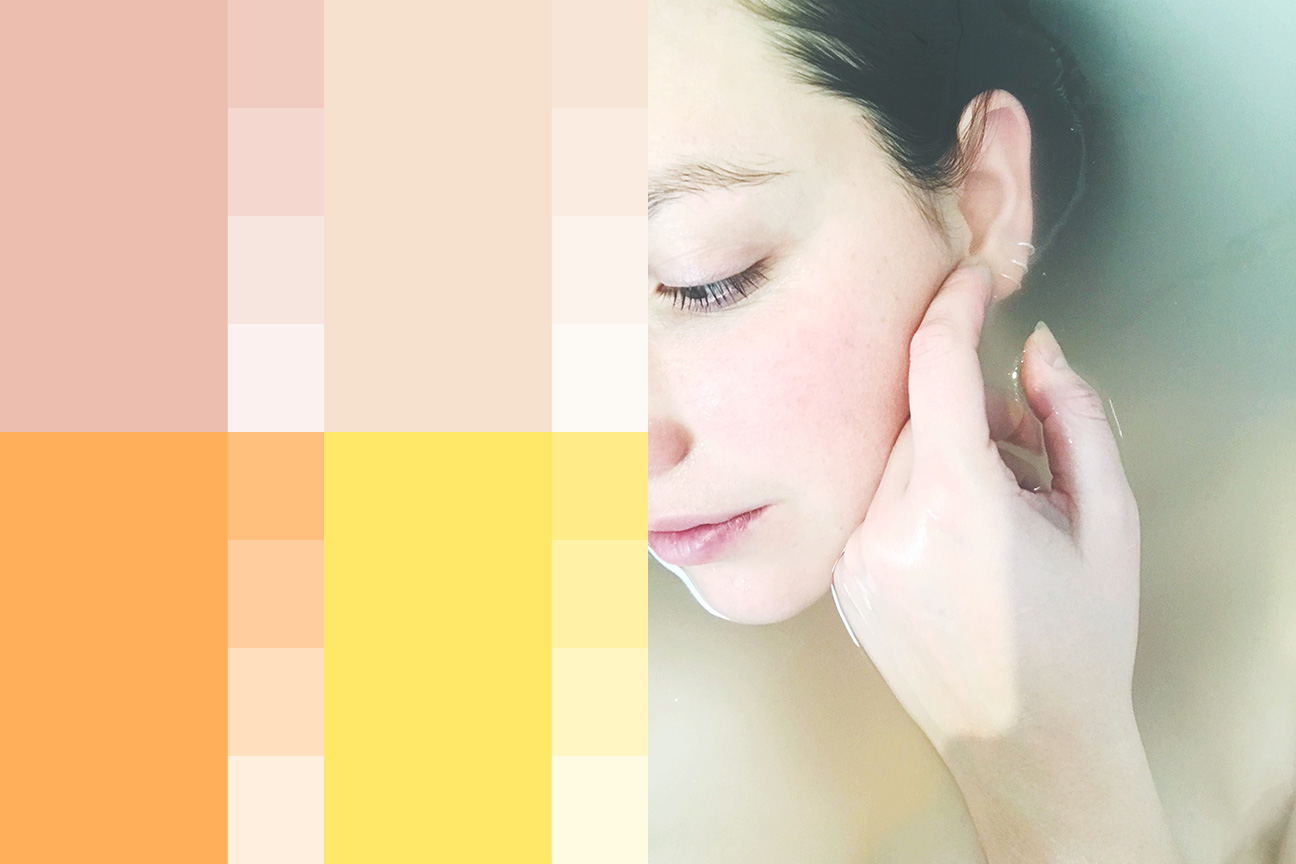 The label and the airless bottle draw together the natural and effective nature of the ingredients with dividing lines, structured details and a classic type choice.
I used clear hues showing the ingredients of each product and created moving lines that recall the snail secretion as the main ingredient in Kivu products.