Type of work: Strategy, Identity, Digital
Type of project: Art & Culture
Movieday gives individuals and organizations a way to host movie screenings in local theaters and more, all over Italy.
"Changing the distribution model for movies is a big challenge for a startup. Movieday is the online platform for the digital transformation of the movies industry." Antonello Centomani, CEO Movieday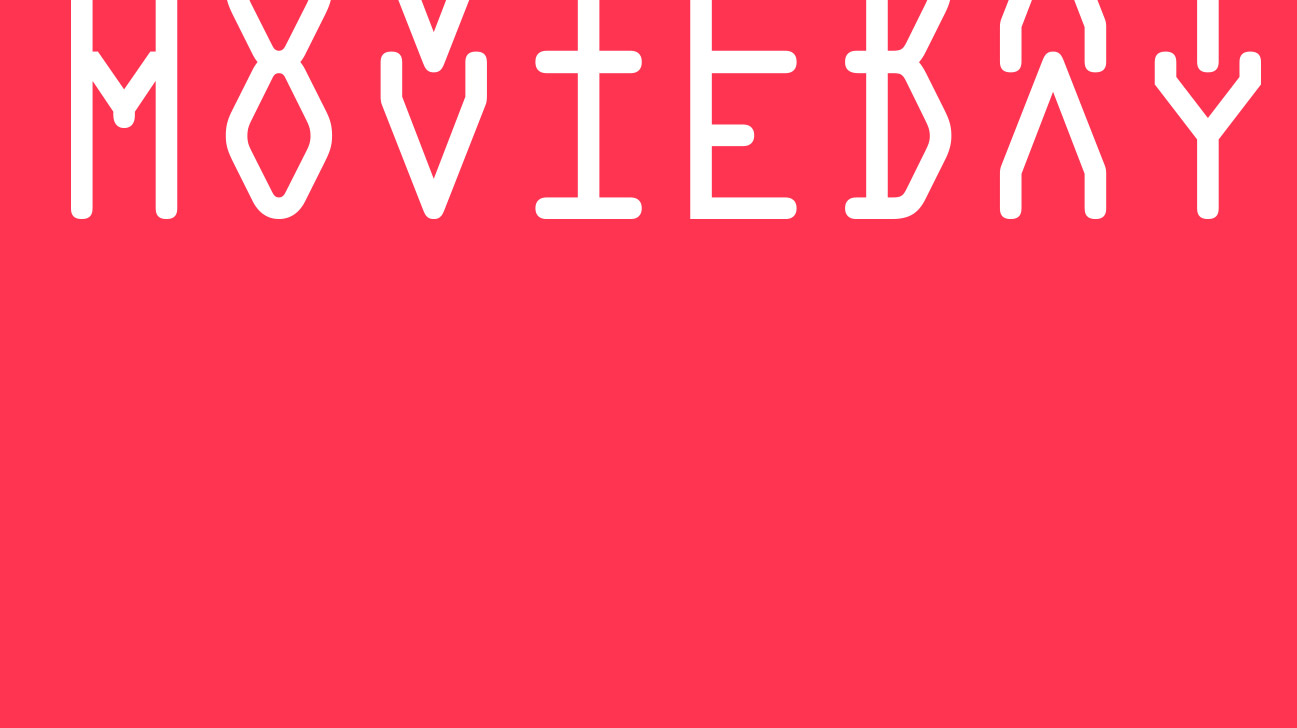 The way Movieday works is pretty basic: select a movie from the movies' database, choose from the available theaters all over Italy and the time slots, set other details, and publish the event. Then, a certain number of people need to commit to attending before the event is actually on, so you need to spread the word.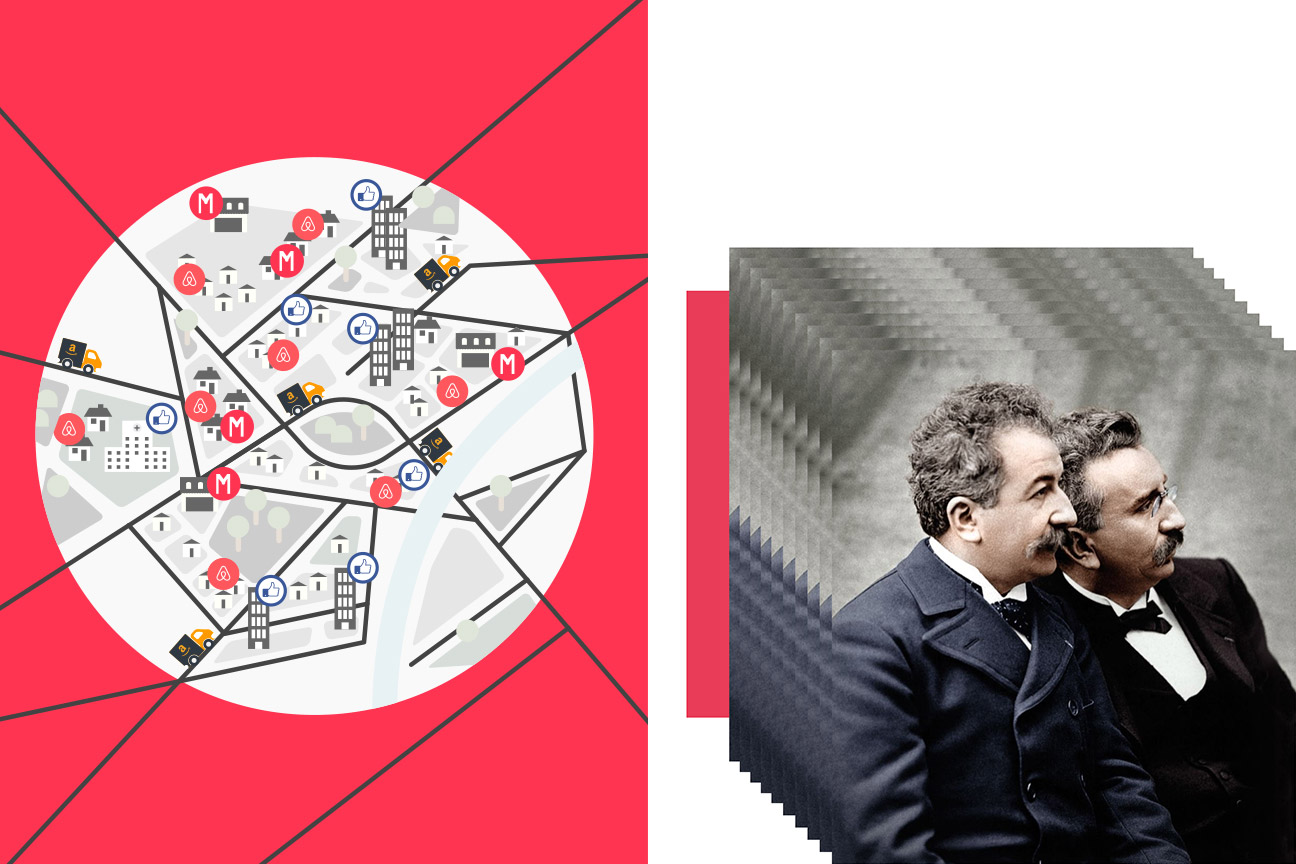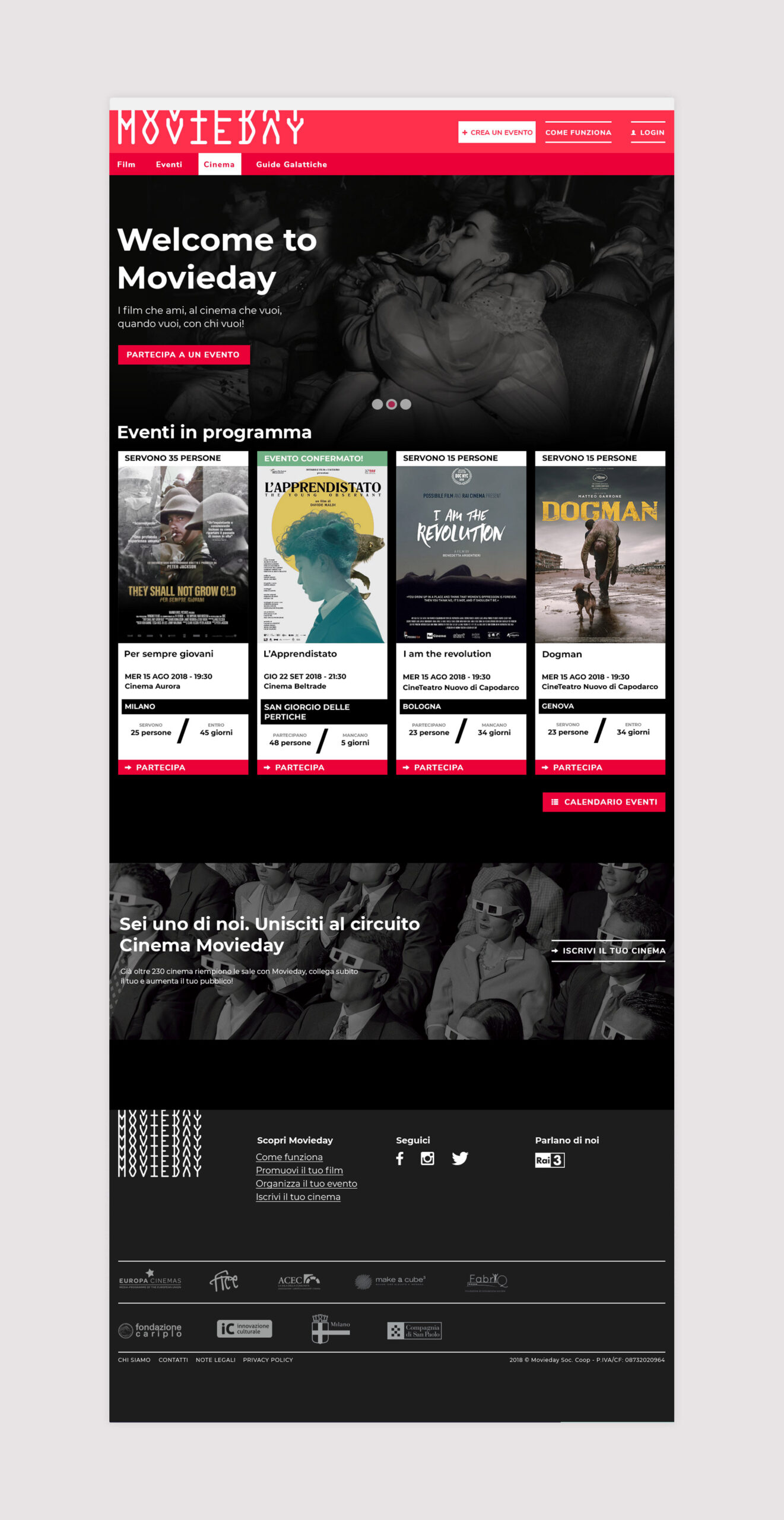 I was chosen to head up the redesign of the website. Since the beginning, my goal was to make clear to everyone the revolutionary vision of the company to help small filmmakers and distributors reach their audiences. Starting from the analysis of the competition and the distribution model, we re-imagined the platform to make the organization of a screening easier, from both the organizer and the cinema owner's point of view.
Over 330 cinemas are using the system, 100 movies have been released via the platform with more than 1800 screenings, organized by the producer or distributors themselves.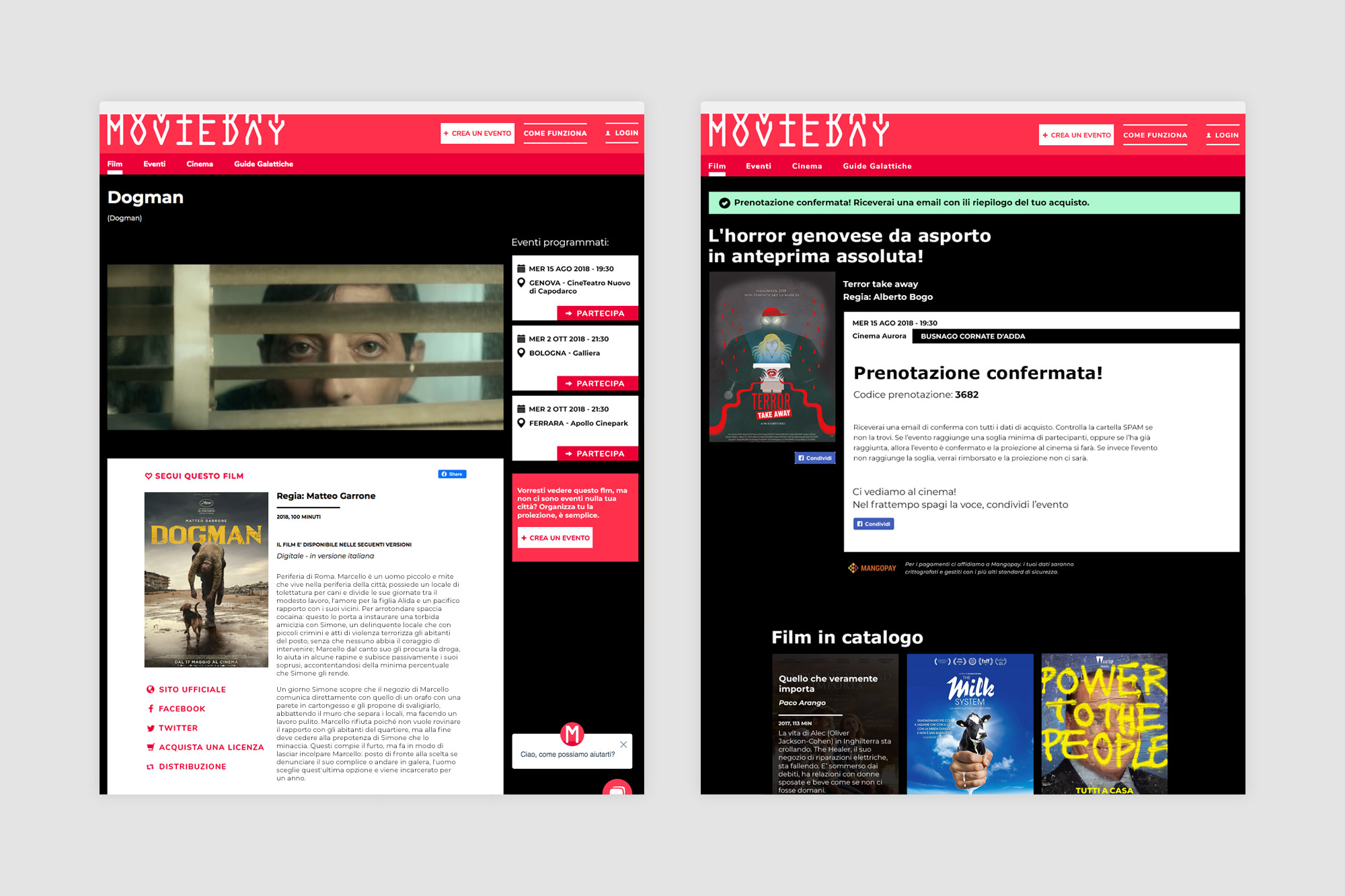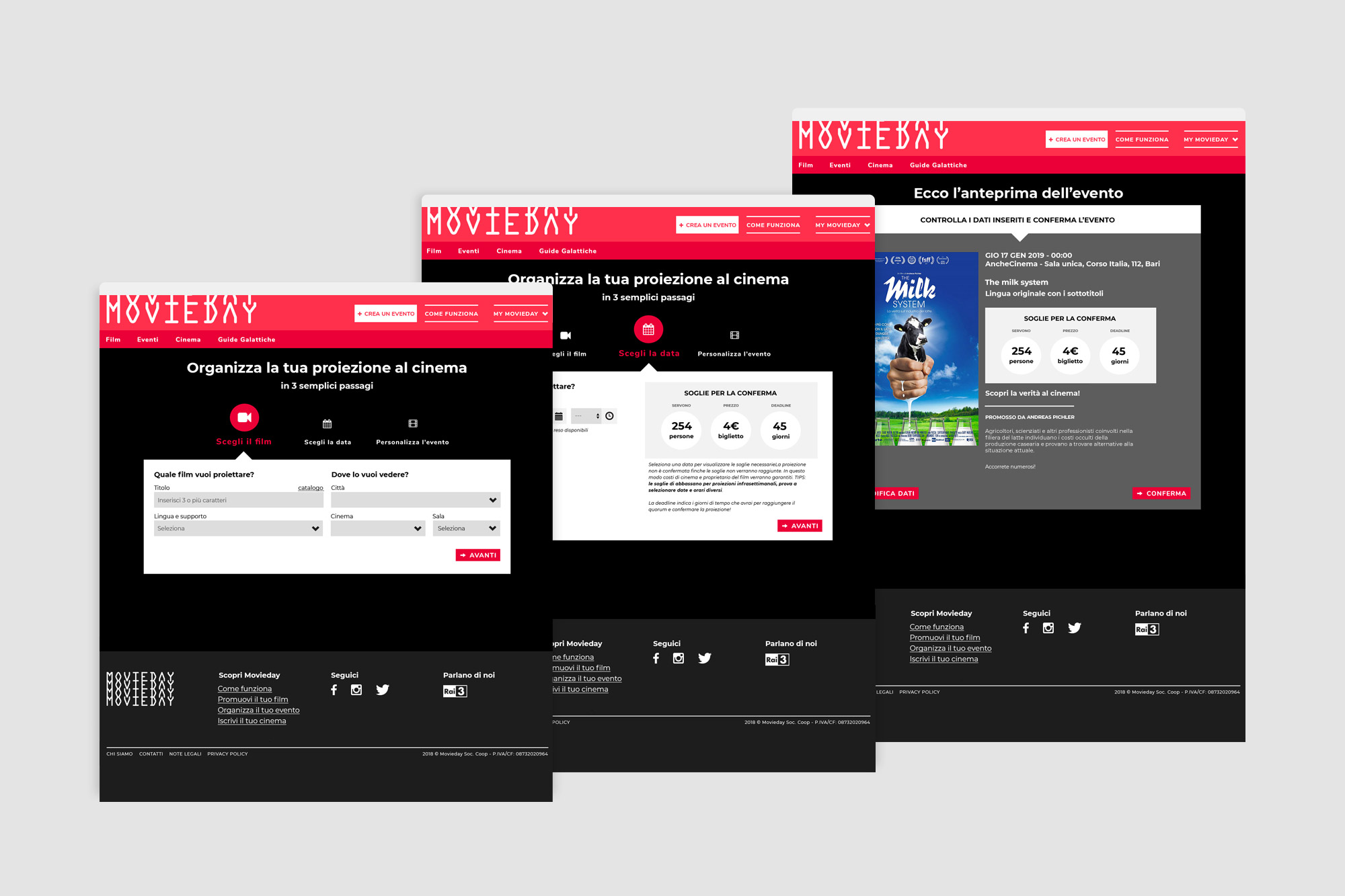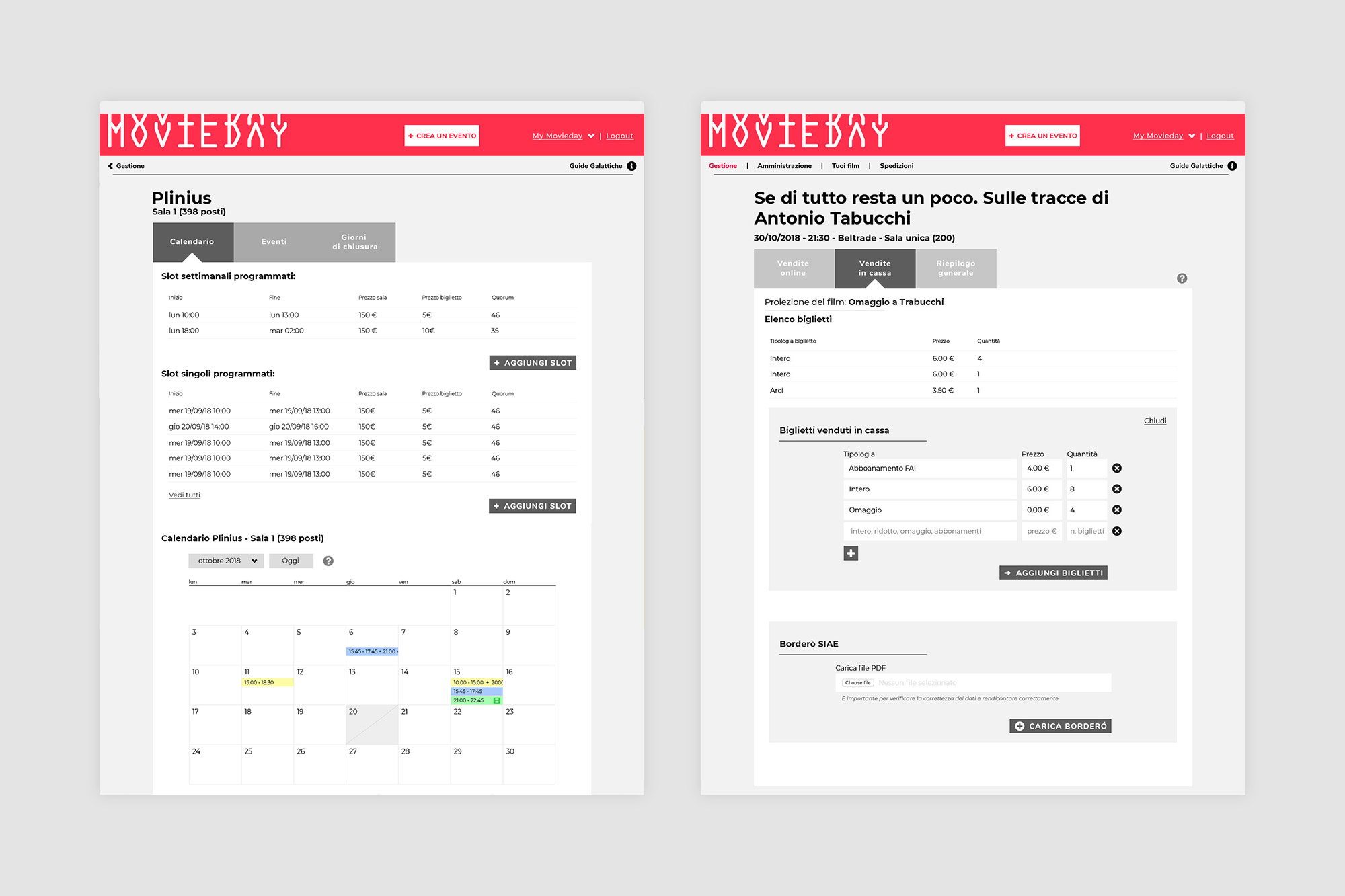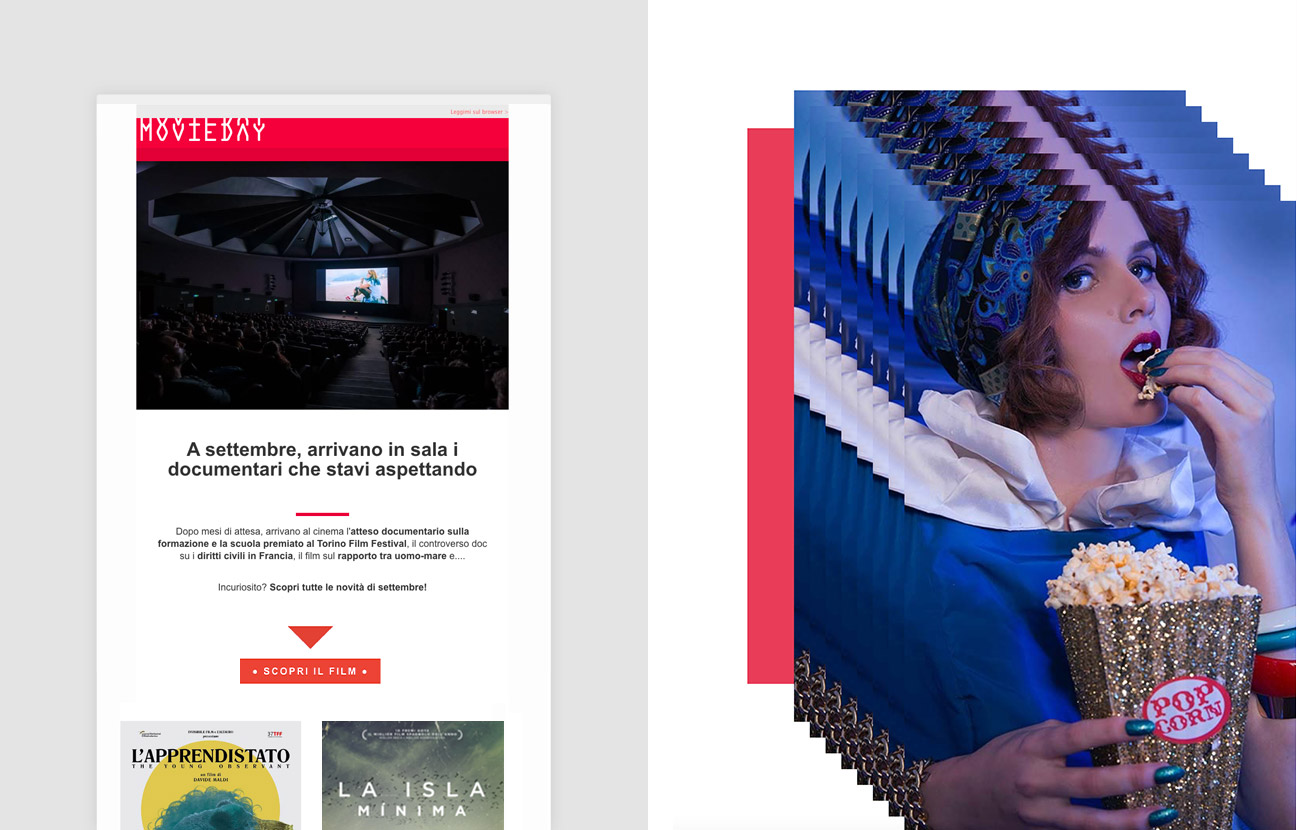 While working on the digital platform, I reviewed the brand identity, simplifying the colors palette to sit alongside the movie's imagery, in addition to updating their typographic language ensuring it is universal yet original, with a balance of classic and contemporary details. And I was asked to inject a new energy to Movieday also in communication campaigns, business presentations, pitch decks and print material.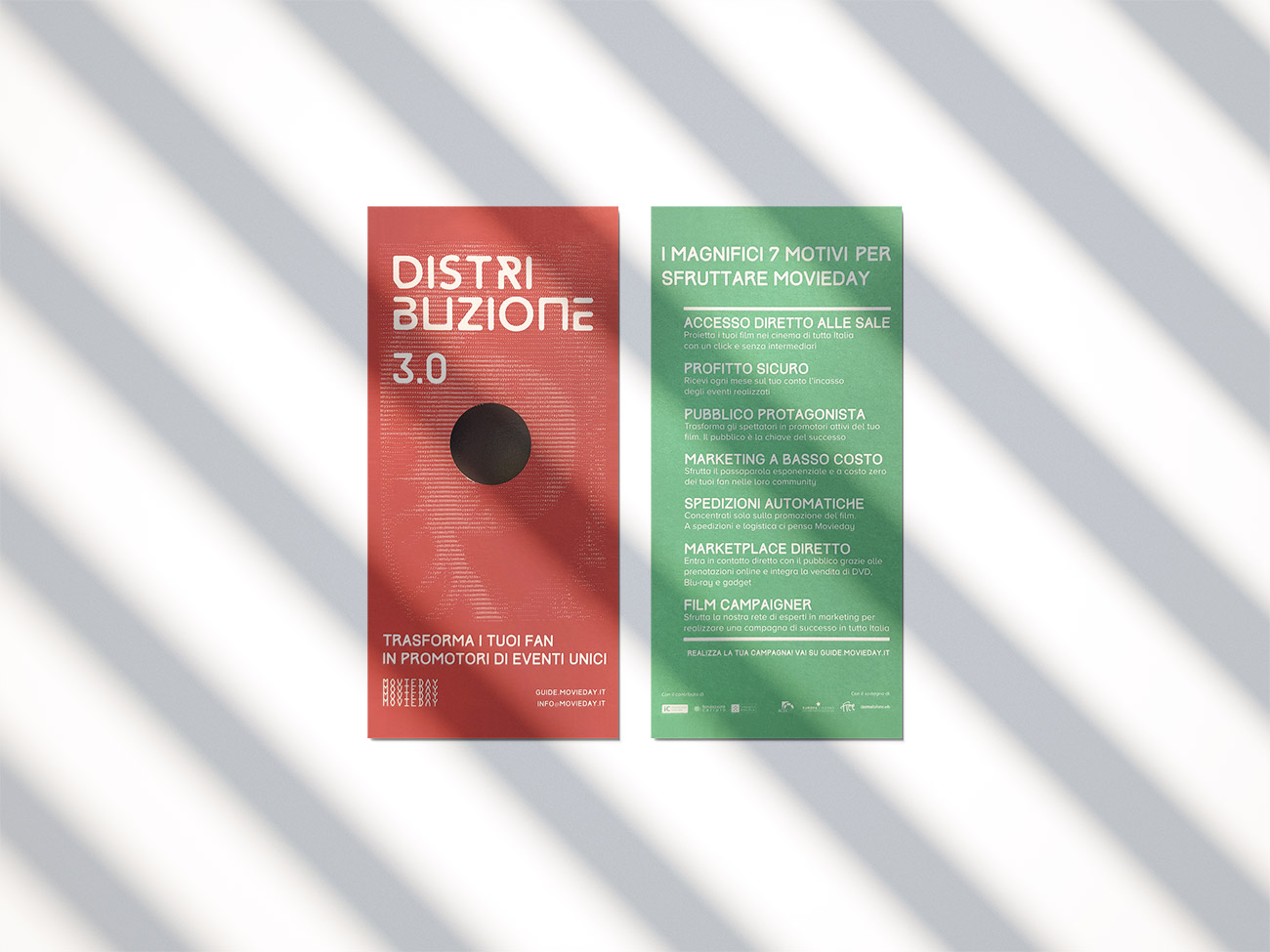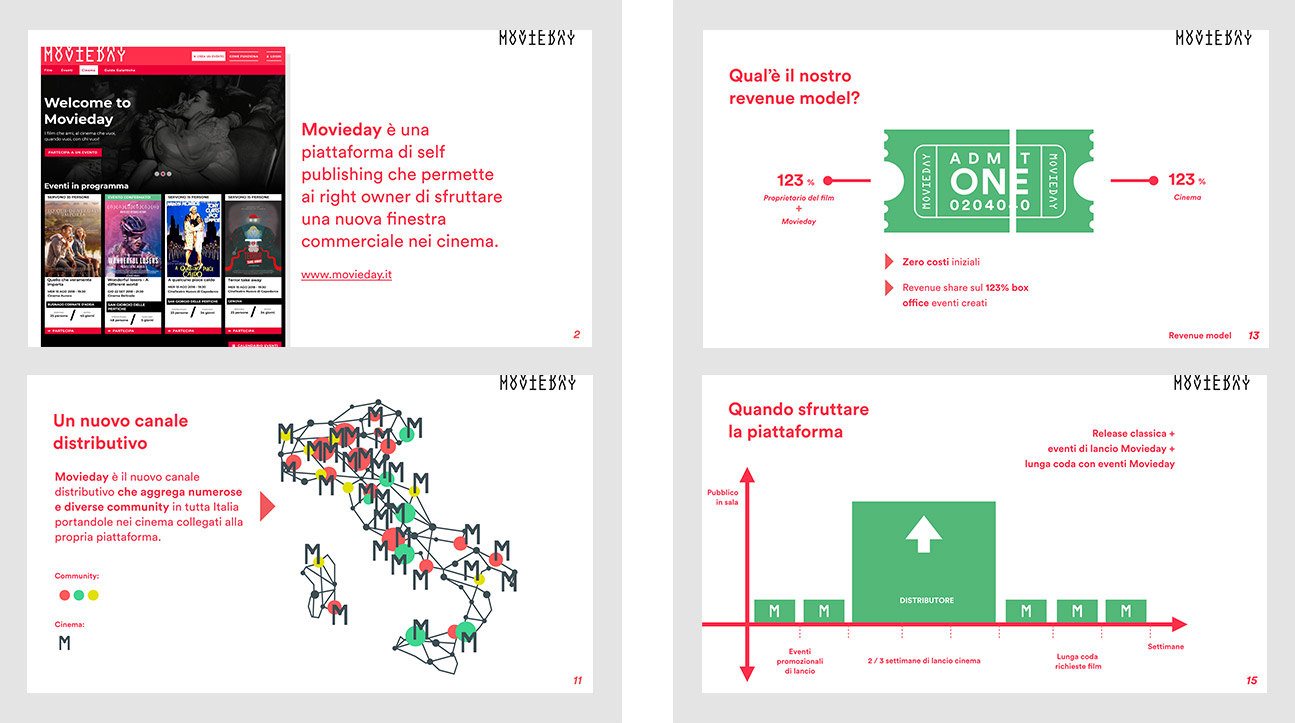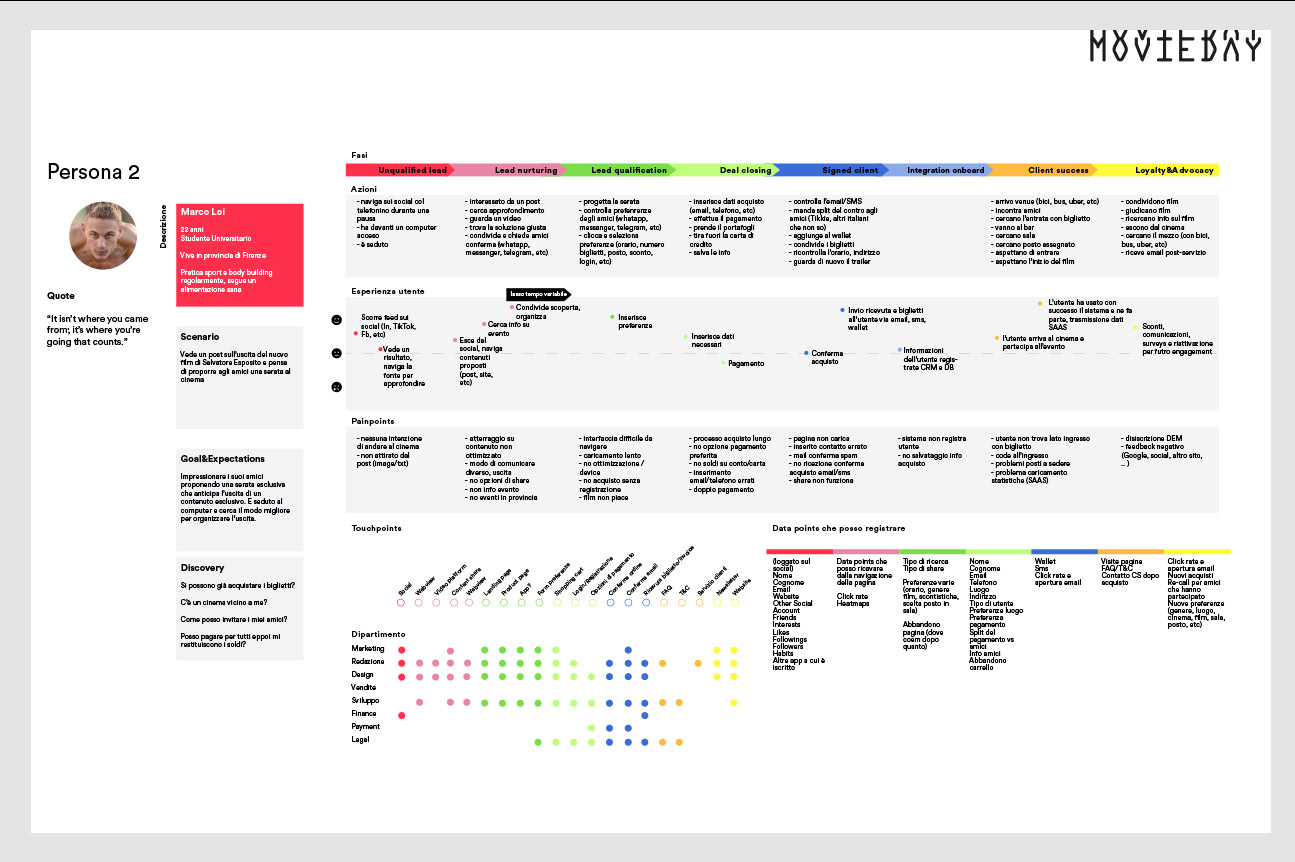 Image cover from the "Weegee: at the Movies" series, a rarely-seen infrared pictures by the renowned crime scene photographer, Weegee. Other images: Lumiere Brothers, lady eating popcorn by saskia fairfull on Unsplash