Type of work: Product, Identity, Packaging
Type of project: Beauty
Gabriella Chieffo is a Lecce-based fragrance house founded by Gabriella Chieffo specialized in creative perfumery. They partnered with the well-known and authoritative national artist, the art master Bruno Maggio to create a special edition of an innovative room fragrance: a bed in terracotta with a particular way to diffuse the fragrance.
"They had always resolved everything like this, even the most serious problems: lying side by side breathing in unison with the certainty of tomorrow, the warmth of the present. And to think that according to her relatives, Lina had a bad temper…" from the story of Lina&Totonno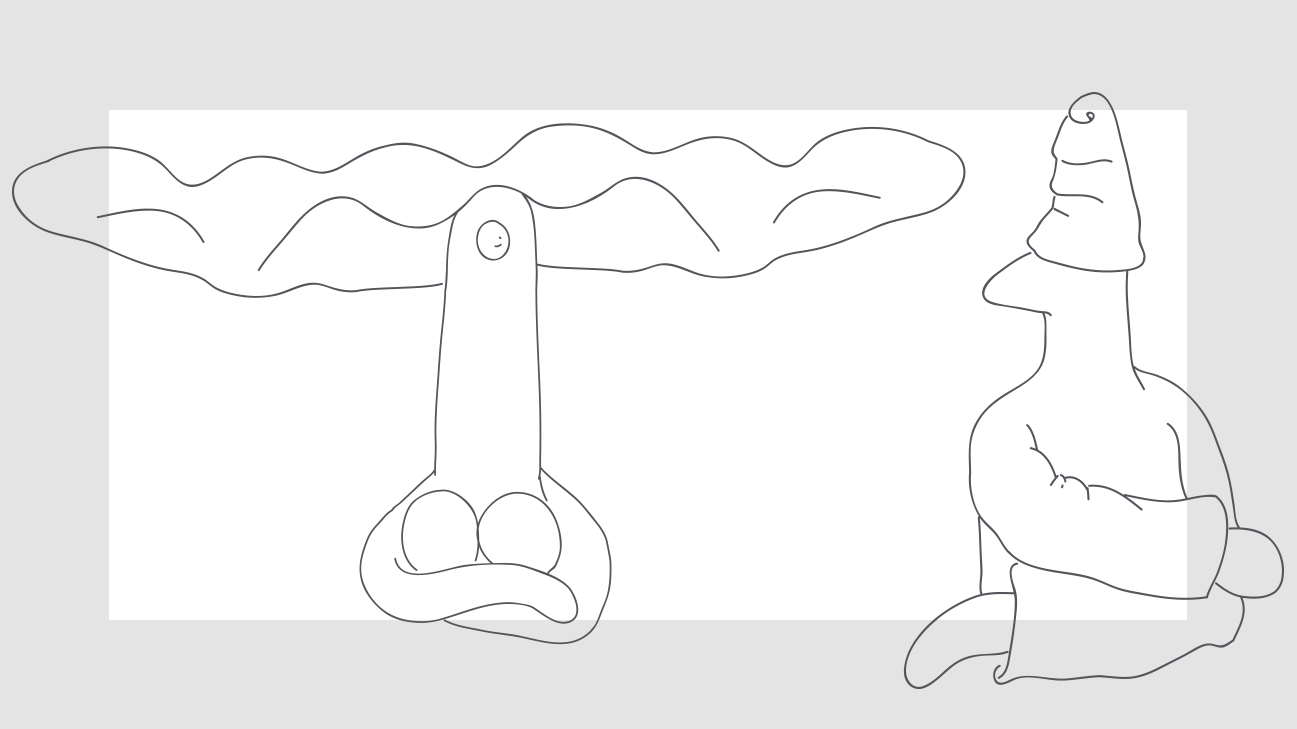 As all products of the brand are, even this one is made with a distinct focus on craftsmanship and quality, and it is fueled by an elaborate story that is enriched with Gabriella's inspiration from materials, childhood memories, and poetry.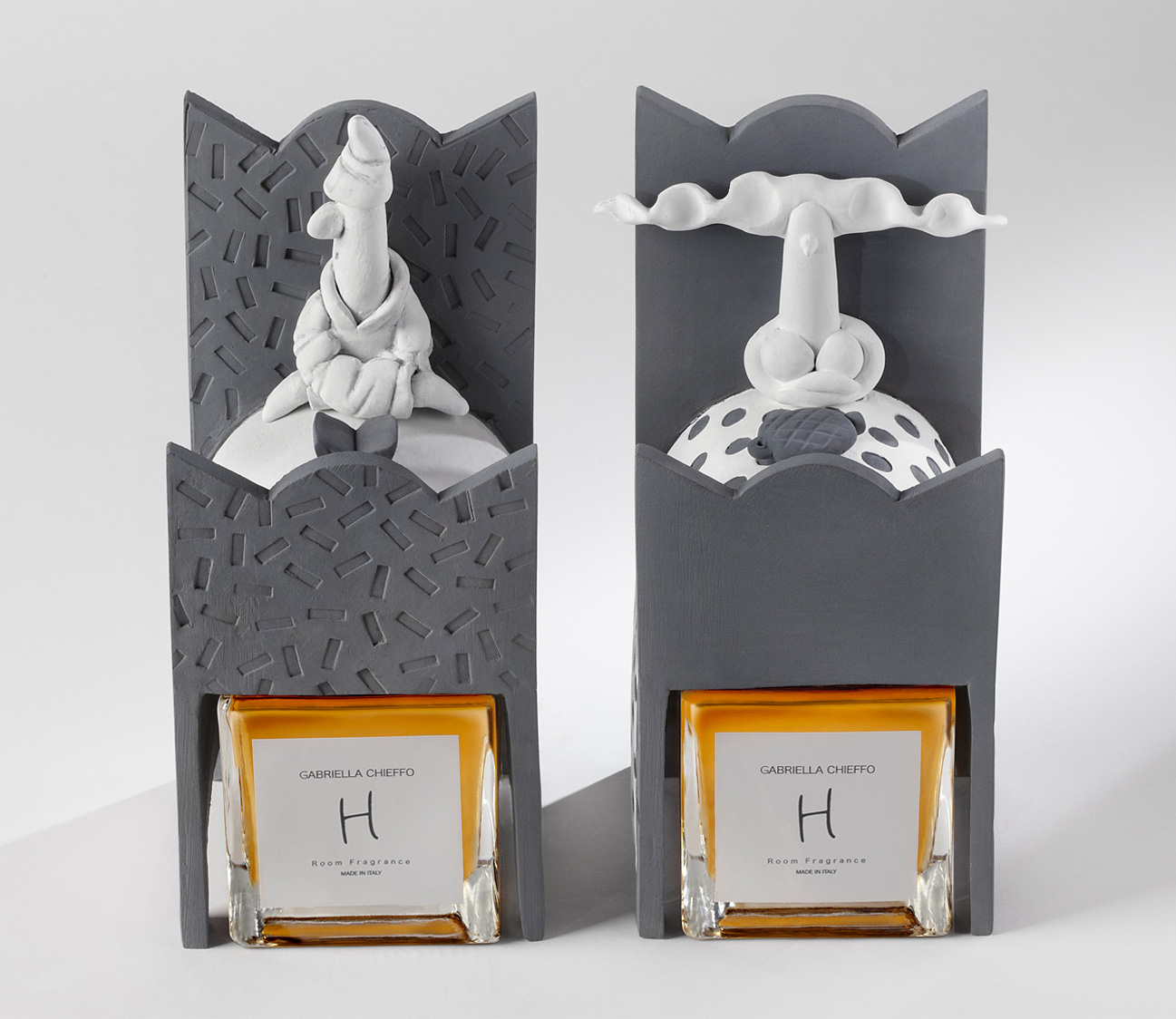 I art directed the project and with the artist Bruno Maggio, inspired by the concept written by Gabriella, we thought about how to combine his arts with the brand's fragrance.
Two objects of pure design have been born: Lina and Totonno. Each object is a unique piece entirely handmade in terracotta, particularly absorbent and porous material, which diffuses the fragrance without the use of the usual wood diffusers, an innovative room fragrance object. Everything happens as if by magic: the hot-water bottle of Lina and the book of Totonno emanate the fragrance themselves, immersed directly into the precious liquid.