Type of work: Strategy, Digital
Type of project: Food
laboratorioCingoli is a kitchen school in Milan with the aim to convert everyone into passionate cooks, using the "separation of cooking" method, explained also in a dedicated book, full of tips to help you ace the cooking classes, that are led by Giuliano Cingoli, the school owner.
"Often the most important component of a recipe is the one that is cooked worse. Using the art of cooking separately you will learn how to cook the most important ingredient, enhancing what accompanies it. " Giuliano Cingoli, from the book Elemental cooking: the art of cooking separately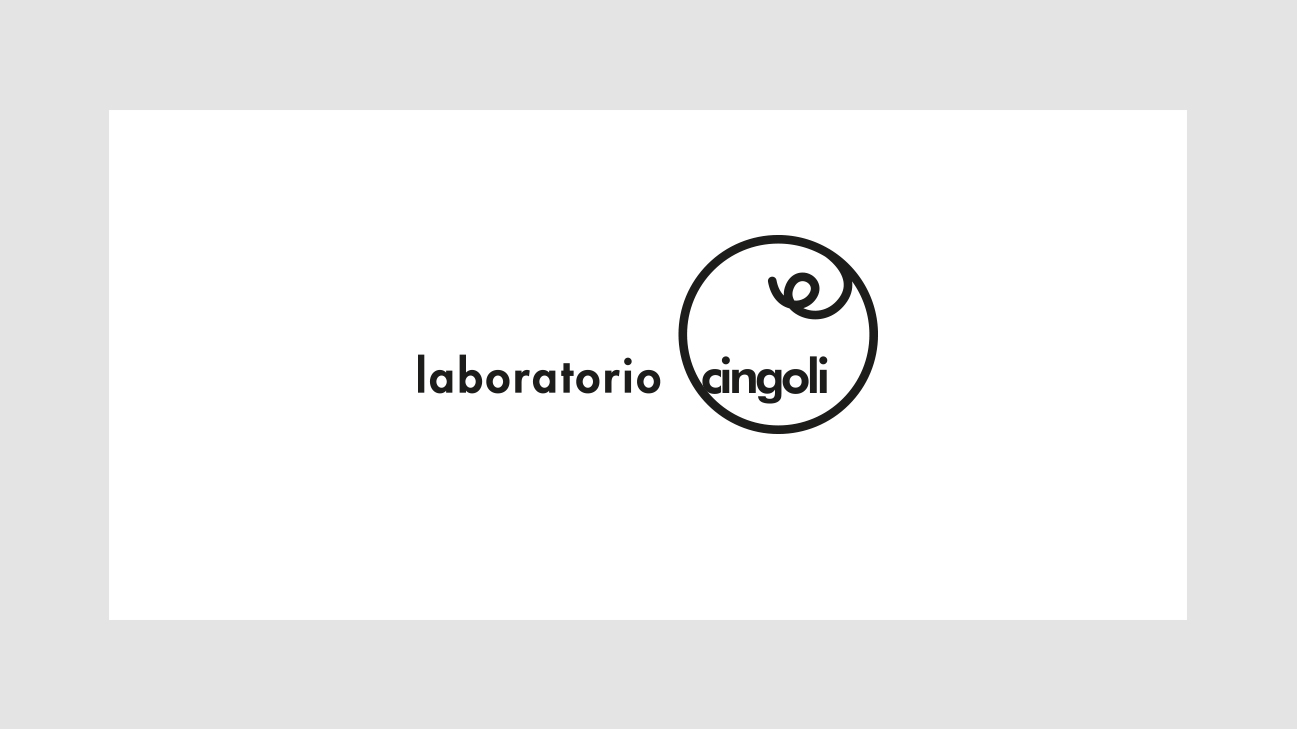 I worked with the founder to develop a new brand strategy to promote all the activities and products: the school to increase the numbers of attendees, the book he wrote to increase the sale, and the knives he designed. Both on the website, on the social networks, offline, and with events.