Type of work: Strategy, Identity, Digital
Type of project: Music
MoodFix is a product launched by Stereomood (the streaming music service that offers curated playlists of independent music based on a user' mood), that harnesses the innate power of music as medicine. Users may purchase a bundle of two playlists that act as an antidote to two common ailments through a dynamic pay­-what­you-­want price structure. The bundle includes two playlists, each made up of 10 indie music tracks.
"It's common belief that music has some kind of healing power, or at least has the potential to heal. We wanted to translate this into our users' everyday lives as a fun and useful music tool they could download and have always in hand." Claudio Gallo, Music Manager, Stereomood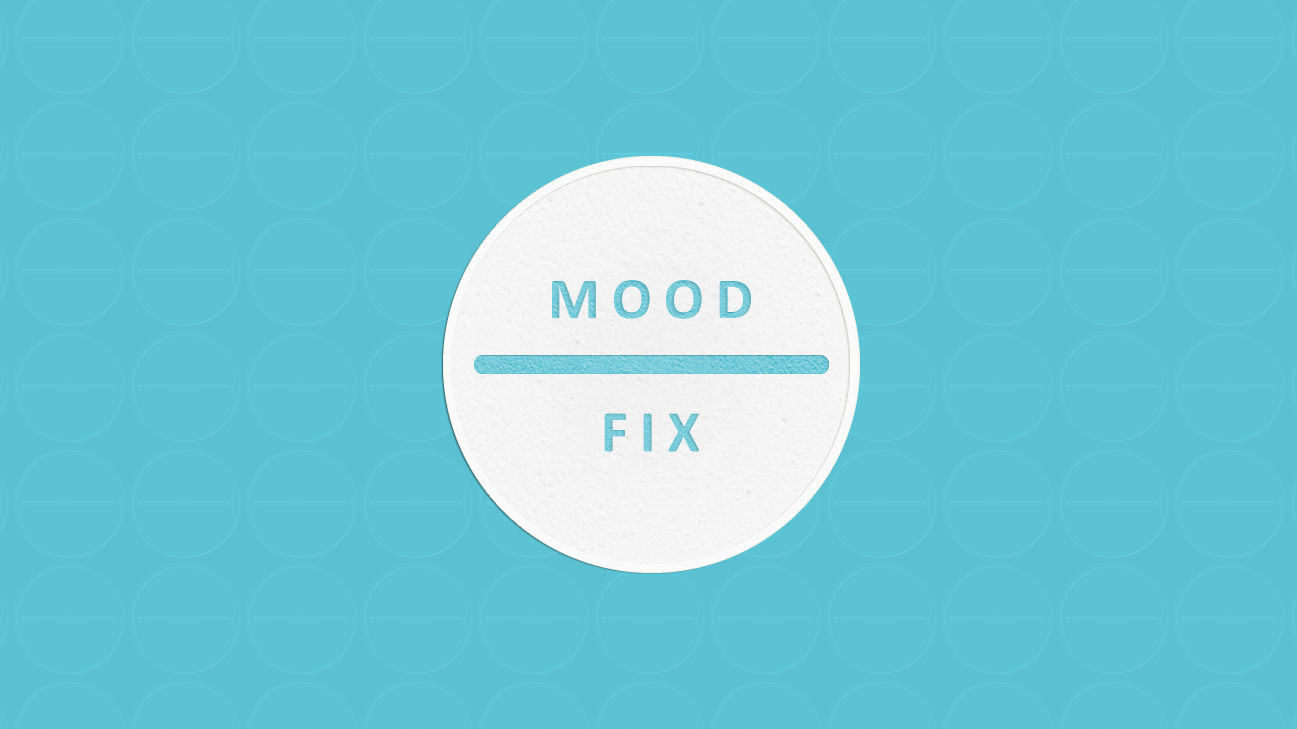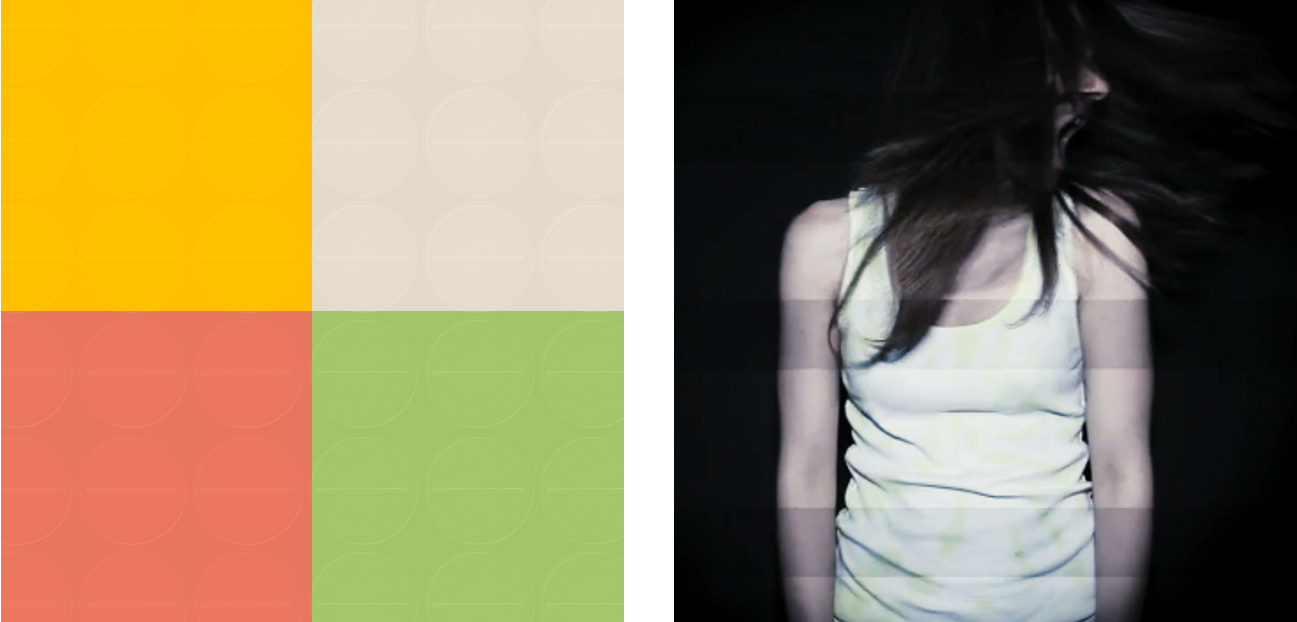 MoodFix playlists are available through an effortless pay­-what-­you-­want model powered by Gumroad technology, starting at $1 for a single playlist. If users opt to pay more than the current average payment for one playlist, they receive both playlists to download. Buyers can also unlock bonus tracks by sharing their purchase with their friends via social networks, as well as purchase MoodFix playlists as thoughtful gifts for friends who need that extra little pick­-me­-up.
I worked alongside the team at the concept and I created the identity and the web/promotional materials.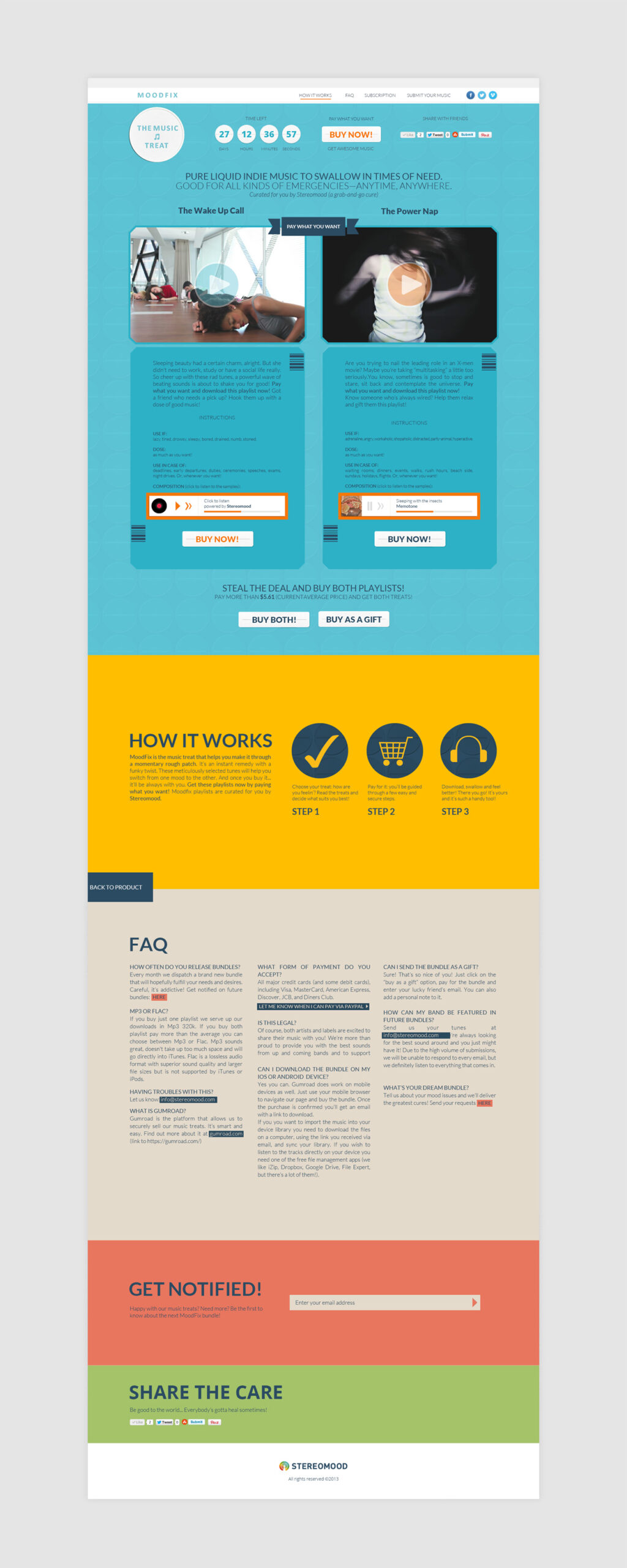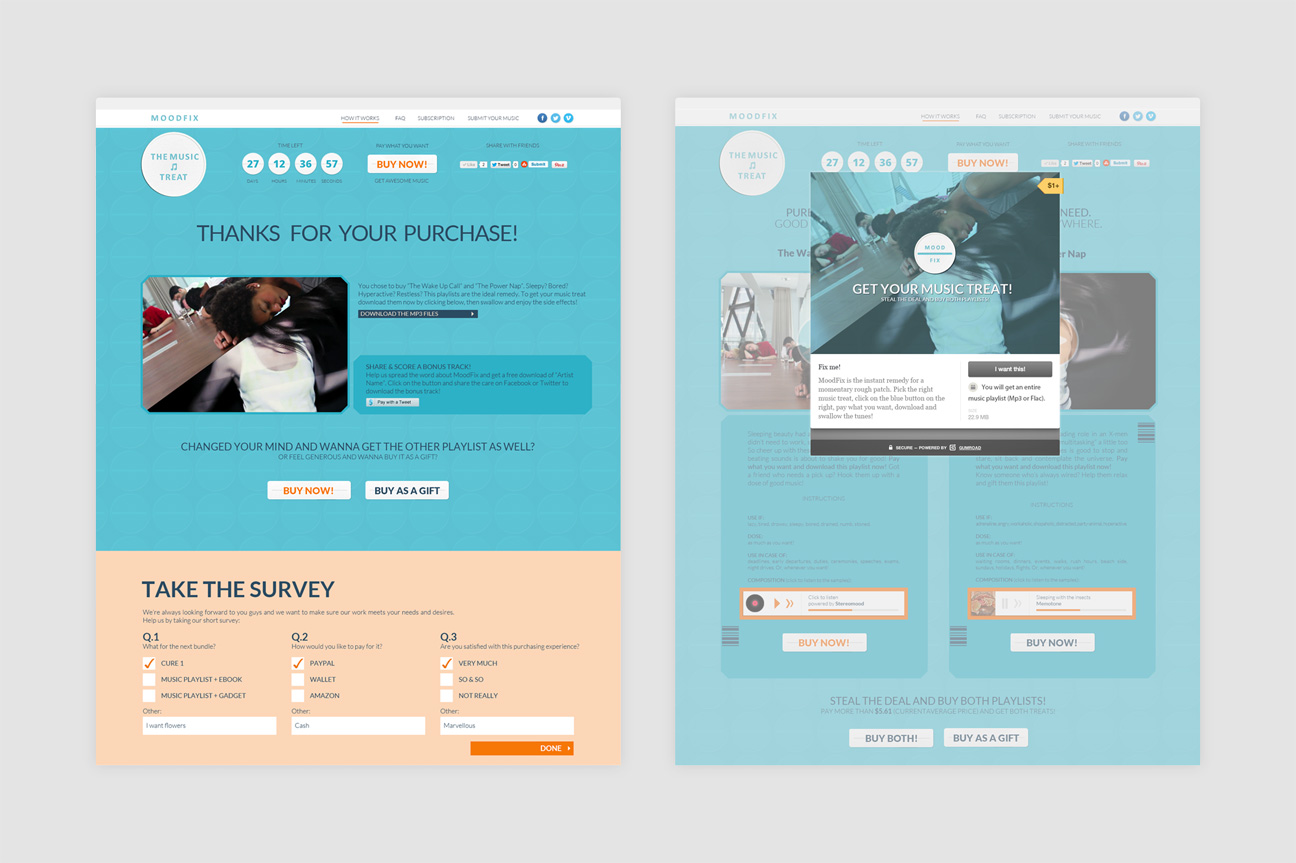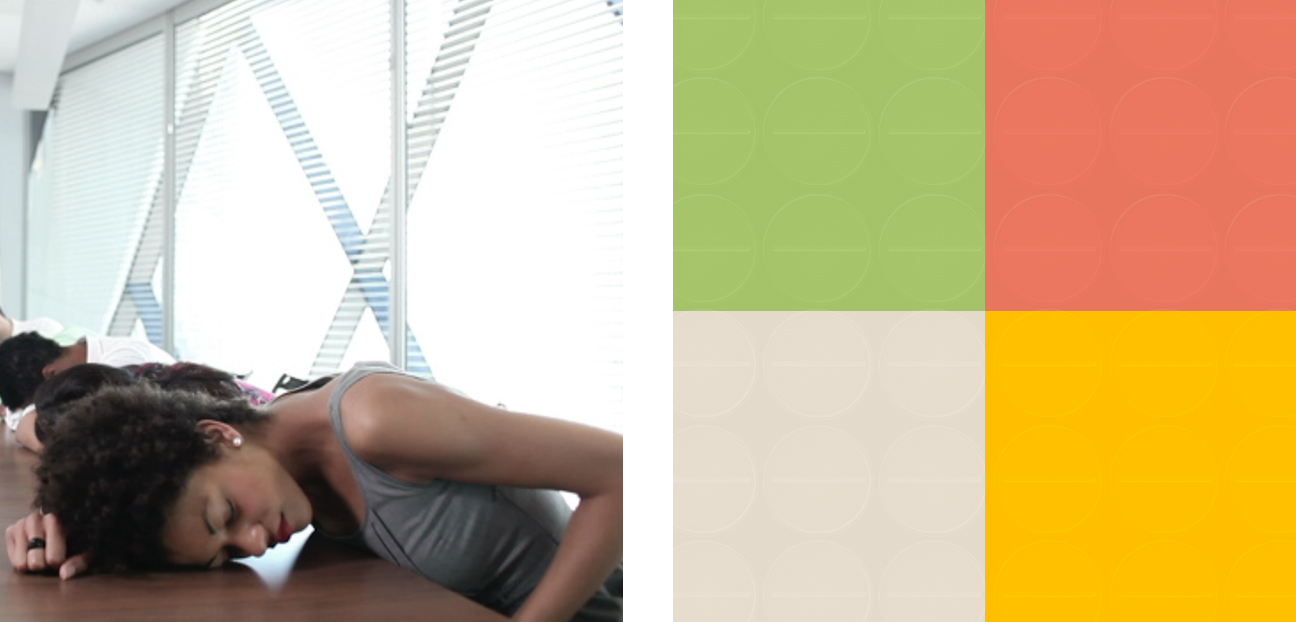 "It's a hard life for independent artists these days, we know that," says Claudio Gallo, Music Manager. "That's why we're always trying our best to support up-and-­coming musicians by every means. One of the most important parts of our job is to acknowledge the talent and work together to make the best out of it."